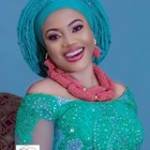 PRAYER FOR FASTING
#14DayOfSrategicPositioning
Day 4

PRAYER FOR RESTORATION OF MARRIAGES.

Our Father in heaven.
We continue to lift up every marriages represented here before you.
Marriages at the verge of breaking.
Marriages that are distressed.
Loveless marriages.
Abusive marriages.
Cheating spouses.
Abusive in-laws.

Lord God Almighty, your word says that what you have joined together, let no one put asunder.

We declare healing to all our marriages.
We call home wondering husbands.
We terminate illicit relationships.
We put a stop to extramarital affairs in the name of Jesus Christ Amen.

Let your love be renewed in every home represented here.
Let your Glory come into our homes.
Give us the grace to obey you in marriage.
Restore us in Jesus mighty name Amen.

Thank you Lord for answering us.
May your name alone be glorified in Jesus mighty name Amen.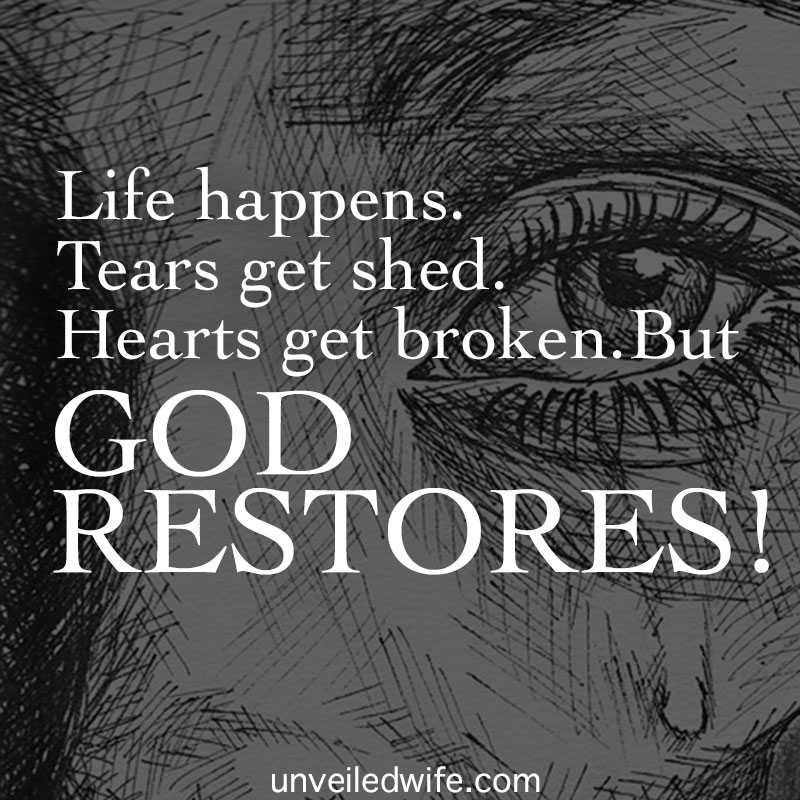 Please log in to like,wonder,share and comment !